Philip Gordon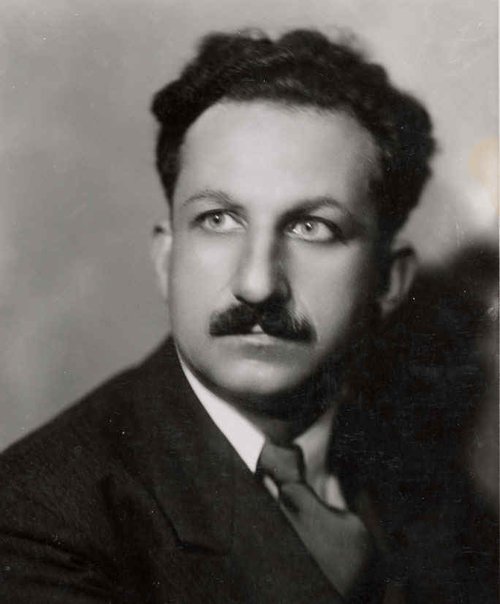 Philip Gordon (1894-1983) was a gifted musician, composer, and educator who began his musical training at the age of 6 on the violin. To complete his studies, he traveled to Berlin in 1913 to study with the famous pianist Ernst von Dohnányi. After a year of study, Gordon was forced to return home due to the outbreak of World War I. He then worked as a pianist and accompaniment for Mischa Elman, a famous violinist known for his expressive playing style.
Right: Philip Gordon, ca. 1925, Courtesy of the Wind Repertory Project.



Gordon served in the Navy during World War I and the early 1920s found him very much in demand as a performing artist and as an instructor. Three nights after his performance at Ward-Belmont, Gordon played a concert at Ryman Auditorium. He would go on to have a spectacular career as a performer and composer well as earn a doctoral degree from Columbia University.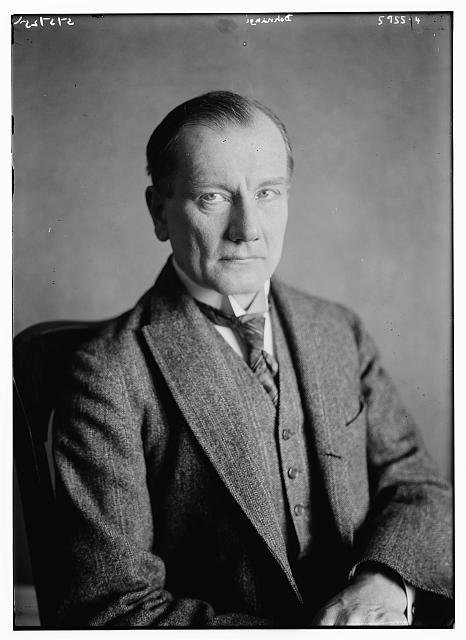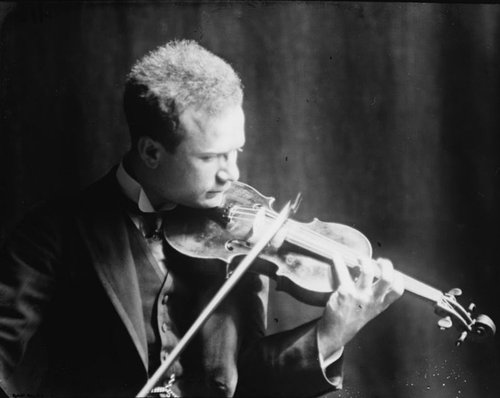 Above Left: Ernst von Dohnányi, ca. 1920, Courtesy of The Library of Congress.
Right: Mischa Elman, 1915, Courtesy of The Library of Congress.