Ward-Belmont Students and Faculty who Preformed During that First Broadcast:


At the conclusion of Philip Gordon's performance, the audience in the auditorium was dismissed and a series of pieces were performed by Ward-Belmont's students and faculty. Miss. Katheryn Kirkham, a former Ward-Belmont student who was the Assistant of Musical Sciences in 1922, sang two songs accompanied by Mr. Lawrence Goodman, who was a piano teacher at Ward-Belmont.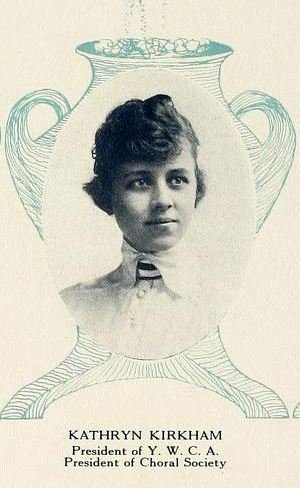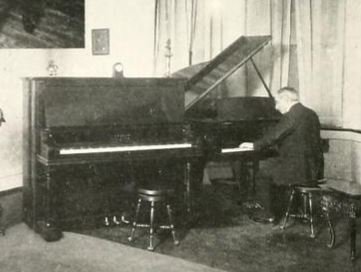 Above: Lawrence Goodman in his studio, Milestones Yearbook, ca. 1922.
Left: Miss. Katheryn Kirkham is pictured during her time as a student at Ward-Belmont in 1915.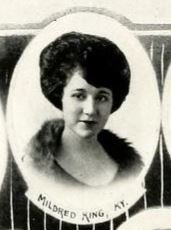 Miss Mildred King (left), a current Ward-Belmont student in 1922, played a piano solo, and Anna May McLain (below), another student played an organ solo.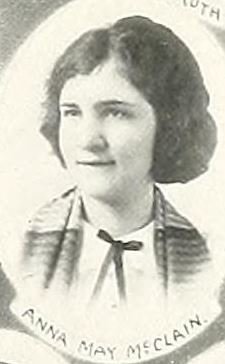 Below is the Milestones yearbook from 1922, the year of that first radio broadcast. Though nothing is mentioned of the broadcast itself, many of the students and faculty who performed during that initial broadcast can be found in its pages.